Bathroom Tile Installation
Customer Issue: Needed tile installed.
Our Solution: After prepping the wall in question by removing the wallpaper, smoothing and priming the wall, the tile was then applied to the entirety of the walls with a strong adhesive to ensure they would stay.
Alexander Compton
- Beverly Hills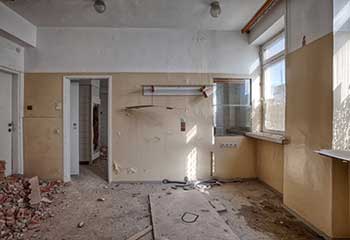 Kitchen Remodeling
Customer Issue: Kitchen remodeling – tile installation & cabinet replacement.
Our Solution: Mrs. Strand wanted to make her kitchen brighter and more modern. After a consultation meeting, she decided to have the tile-walls replaced in addition to the cupboards and cabinets. After receiving all the materials, we removed the tiles and cabinets and installed new white tiles instead of the old washed-blue ones. The old walnut-colored wood cabinets were replaced with classic white models and vintage handles. Another project completed!
Jackie Strand
- West Hollywood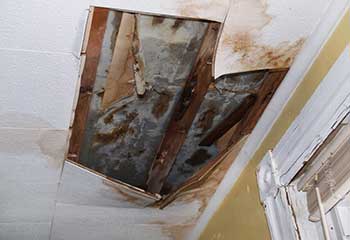 Water Damage Repairs
Customer Issue: Needed home repairs after a pipe burst.
Our Solution: Our professional team determined the extent of the damage to the home due to the water to ensure that all areas would be taken care of to avoid mold problems. Drywall and insulation that had been affected were removed and replaced.
Dennis Jones
- Beverly Hills